Sunday
Morning
at 07:05am -
The weather was perfectly good. I left home on Proton T-Bolt ATB with an old 5mp digicam [and of course the GPS tracker on my bike's handle-bar] . I started on nicely paved
Laluan Basikal
for the first few km's towards Putrajaya Wetlands...then cycled for 42km.
my 2nd son on his photography assignment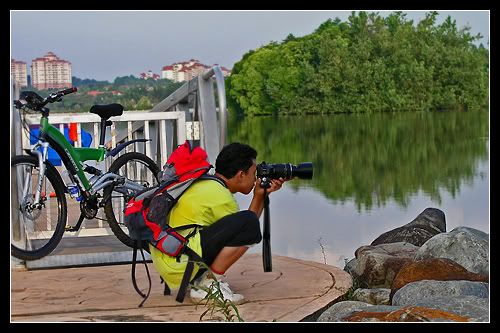 Putrajaya Wetlands and its vicinity.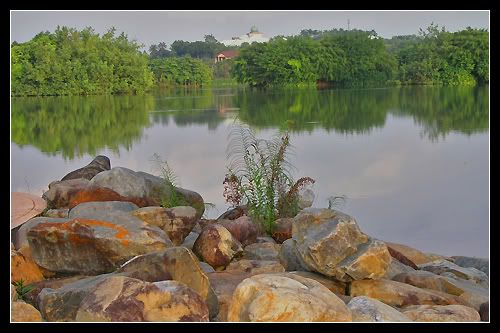 I preferred the perimeter unpaved road around the Wetlands which always remind me of my kampong road in the 60's - when I was a kid then.
mild-green and refreshing atmosphere...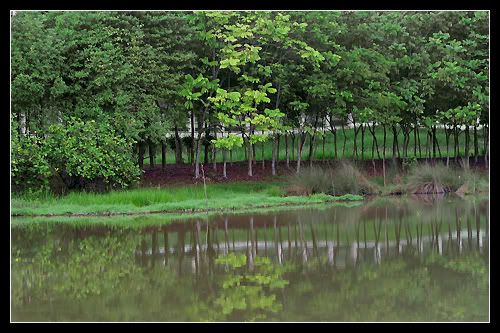 A lonely swan swam happily...
Nevertheless, we had to rush home before midday after receiving a 'surprise' call for the father's day special celebration. Well...no matter what, when and where, family is always first. My eldest son - who is currently working in Dubai always on my mind whenever I go cycling because the gloves I wear were given by him [just before
leaving on the jet plane
] as father's day present. May god bless u son.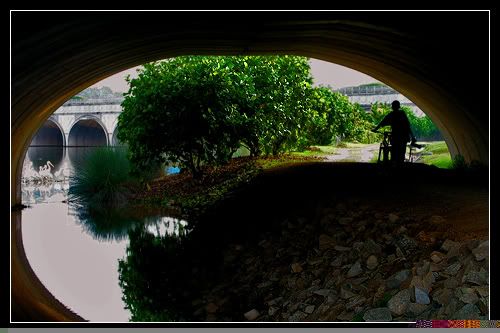 _______________________________________
PUTRAJAYA WETLANDs - GE and GPS trackings
click on each picture to enlarge image. click anywhere outside the enlarged picture to exit
Saturday
Morning:
Aerobic at BangiWALK from 0800 to 0900
and jogged around TTCempaka from 0900~0930,
...then cycled around BBBangi, UKM and West Country till 11:30am
Evening:
Continued cycling from 1830~1925
Monday~Friday
Every evening, wherever I go cycling I like to watch sunset just before returning home...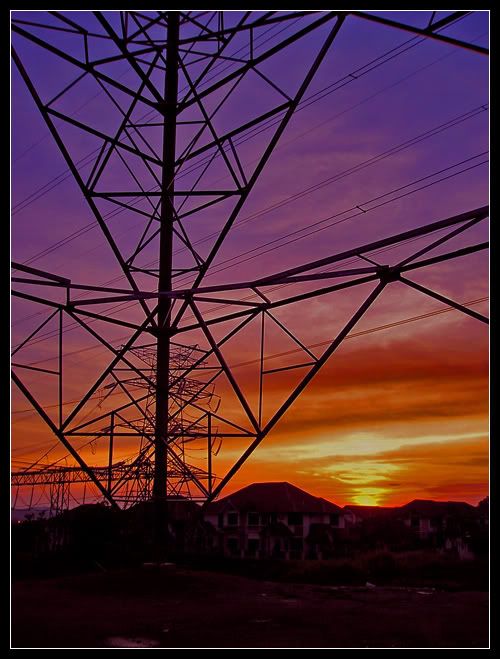 Week ending June 15th, 2008 - SUMMARY CHART
[Weekly Cycling Distance: 160km+]